THE AMAZING
HISTORY OF
STOCKHOLM
We tell the stories of the city
Sweden's beautiful capital is full of tales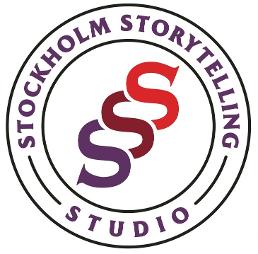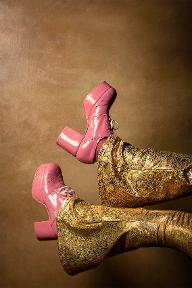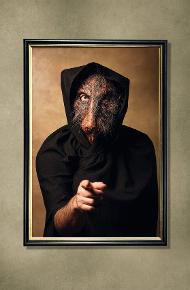 Through the Ages
There's a lot to get through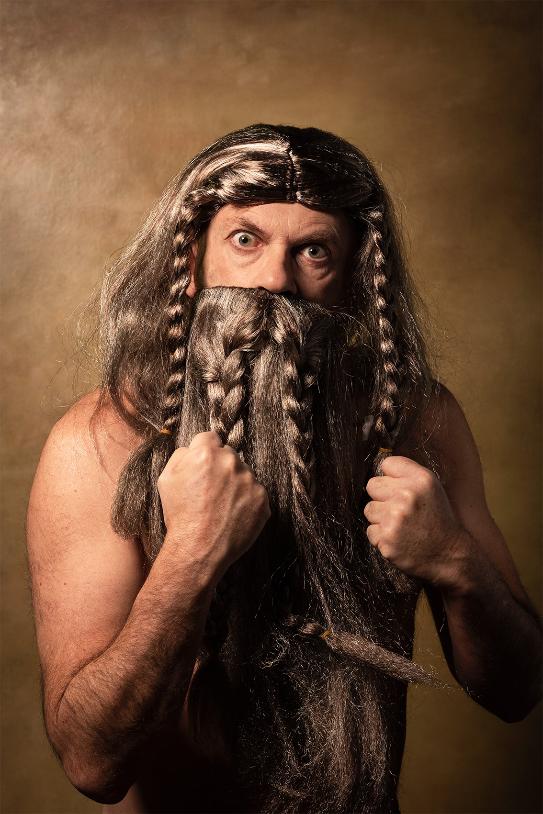 Vikings?
Did they build Stockholm? No, but they did have cool tattoos.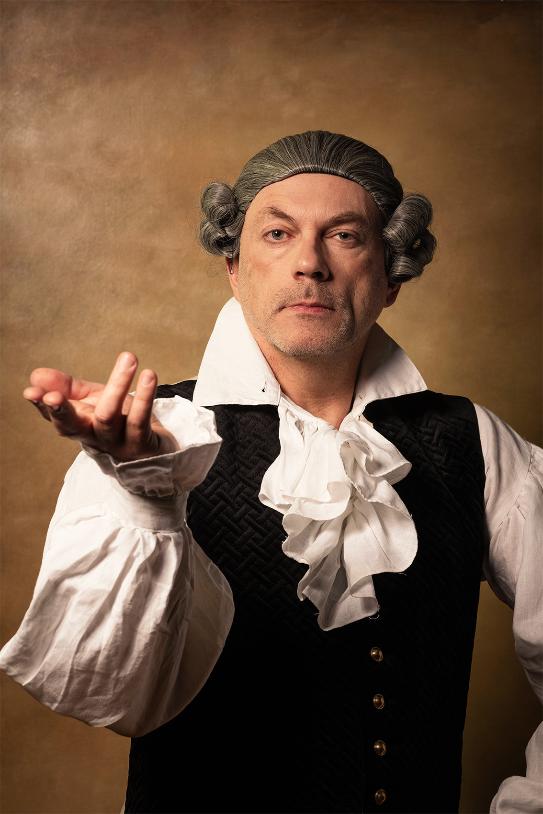 The 1700s
One of Stockholm's best centuries? Certainly up there in the top ten!
Come and experience a story of the city
The drama, the history, the many mugs of coffee!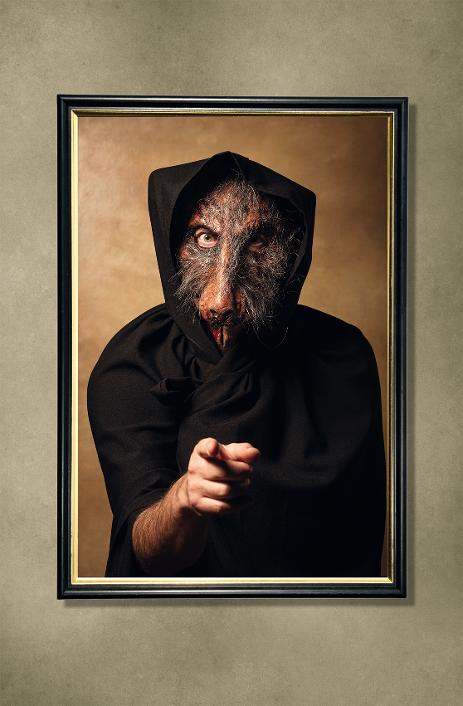 Stockholm Storytelling Studio
Stockholm Storytelling Studio tells the fascinating tales of Sweden's capital city.
We use all the tricks of the stage, with a host of characters, magic tricks, screen projections and more. Our audiences include business conferences and other events, tourists, school classes etc. The stories are sometimes funny, sometimes tragic and always, always dramatic.
Before the pandemic hit, Stockholm was a tourist attraction all year round, and hopefully those days will return soon. But there are still plenty of people who want to know more about the city in which they live and work - especially if they can have a good time while they're learning a thing or two!
What could be better than a show involving drama, humour, exciting characters, visual effects and a heart that beats for our beautiful city? More fun than a guidebook or a web site, less effort and much less risk of rain than a guided walk.
To find out more about the shows we offer, go to our SHOWS page.
Let us reward your curiosity!
SSS
© Copyright Stockholm Storytelling Studio