These are our stories....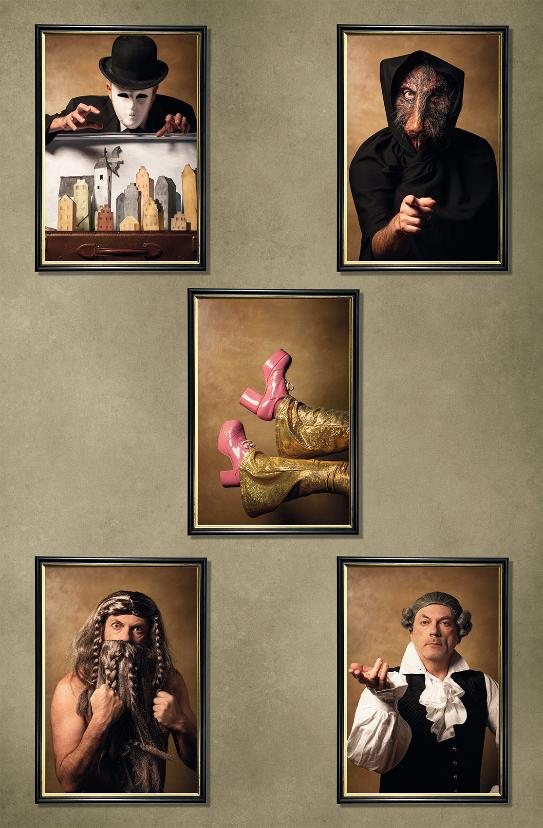 The History of Stockholm
- in 60 minutes
A one-man show that guides you through the city's history from the 12th century to today, featuring topics like how it got its name, a meeting with the town's very own patron Saint, the risk of flying goats, how a drink once banned has become the most sold item here, regicide, the sexiest sporting event ever and the truth behind Stockholm's most famous musical export.
Onstage you'll meet many characters: from kings to monks, from torturers to troubadours. Plus - costumes, special effects and some stories you'll never believe!
All in the comfort of a historical venue in the center of the city!
Click on the image to see a short video from the show!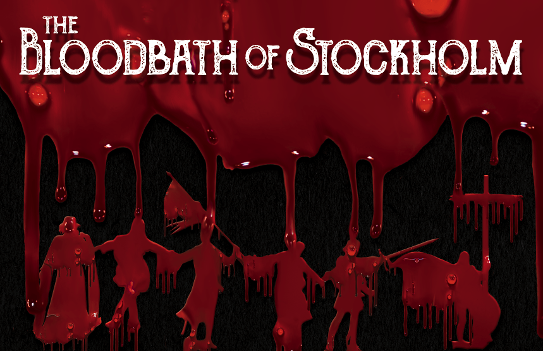 The Bloodbath of Stockholm
500 years ago, in 1520, the Danish forces under the command of King Christian II swept through the gates of Stockholm and took over the city. What followed was the bloodiest day in the city's history, and the events of that day still hold the power to shock us now.
This one-act hour-long play follows the fates of three characters. King Christian, an enlightened king according to the Danes but a vain man capable of great cruelty. Kristina Gyllenstierna, the widow of the late Swedish general Sten Sture, who took over the leadership of the resistance but who then was forced to deal with the victorious Christian and his appetites. And Gustav Trolle, a bishop until his treacherous contact with the Danes caused him to be unfrocked and condemned to life as a beggar on the streets.
Click on the image to see a short video from the show!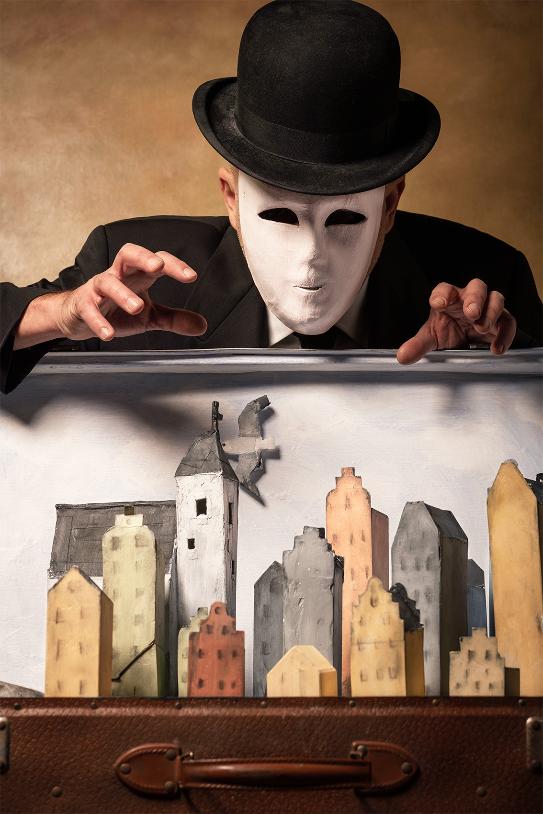 Stockholm Storytelling Studio
To book a performance:

+46 70 2330939
contact@stockholmstorytelling.se
© Copyright Stockholm Storytelling Studio